Rudy Amato's Items for Sale
---


I just signed a record contract with TMG Records. So, I should have a new CD release in the Spring of 2012.




Check back for information! Once it's available, I will post more details!


---
"SONGS FOR LIFE" CD $10.00 The songs you love to sing and listen to. Ten great songs that you will enjoy for a lifetime.
1. Summer Wind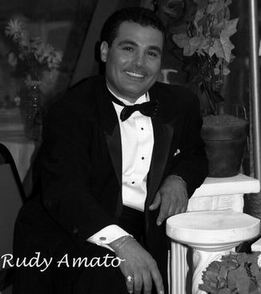 2. Unforgettable
3. More
4. Nice and Easy
5. Mac The Knife
6. Beyond the Sea
7. My Way
8. You Make Me Feel So Young
9. San Francisco
10. New York, New York
---
"STEPPING OUT" CD $10.00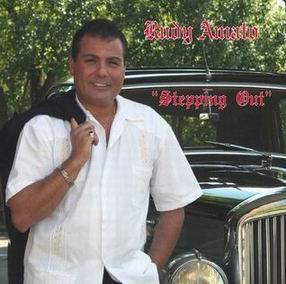 1. Almost Like Being In Love
2. Come Fly With Me
3. Falling In Love
4. I Wanna Be Around
5. The Good Life
6. Sway
7. Buena Sera
8. Help Yourself
9. Never Gonna Fall In Love Again
10. For Once In My Life
---
Contact Rudy to purchase a copy of the CDs.
Phone: 816-454-1145
Email Address: rudycamato@yahoo.com